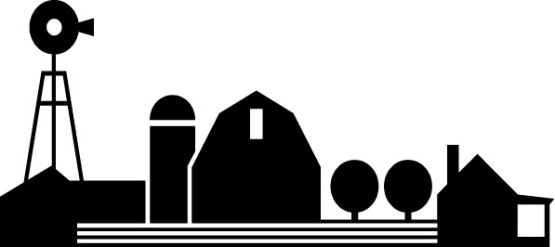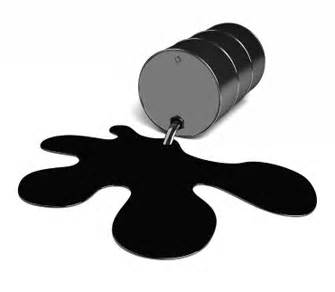 There are 3 FaceBook pages to post articles and notices at: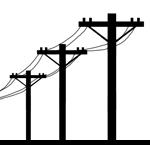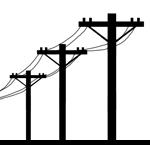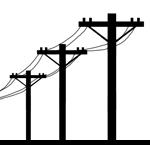 3 Yahoo

Groups

Join One or All

3 Yahoo

Groups

Join One or All


Monday, June 17, 2013

CHICAGO (AP) — Illinois Gov. Pat Quinn signed legislation giving the state the nation's strictest regulations for high-volume oil and gas drilling.

In a news release, Quinn's office says the governor signed the bill Monday. Quinn says the law will "unlock the potential" for thousands of jobs in southern Illinois while protecting the environment.

Quinn's signature was expected after the measure sailed through the Illinois Legislature.

The process called "fracking" probably won't begin in earnest in the state until next year because the Department of Natural Resources must adopt rules to mirror the regulations and hire dozens of new engineers, inspectors and regulators.

The law was crafted with the help of industry and some environmental groups. The unusual collaboration has been touted as a potential model for other states.


Links to Information Concerning Ongoing Efforts to Keep Illinois Frack Free from
Chicago Greens